Happy birthday, sweet P!
Unlike many rescue dogs, we actually know Pyrrha's birthday, since she was registered with the AKC by her breeder. And, so, today, she turns two!
She still has tons of puppy energy and quirks. Here, she is getting really excited about the stick in my hand…
Ah, a stick. Better than any kind of fancy birthday present!
We ordered this customized, handmade ID tag for her as well, although it hasn't come in yet.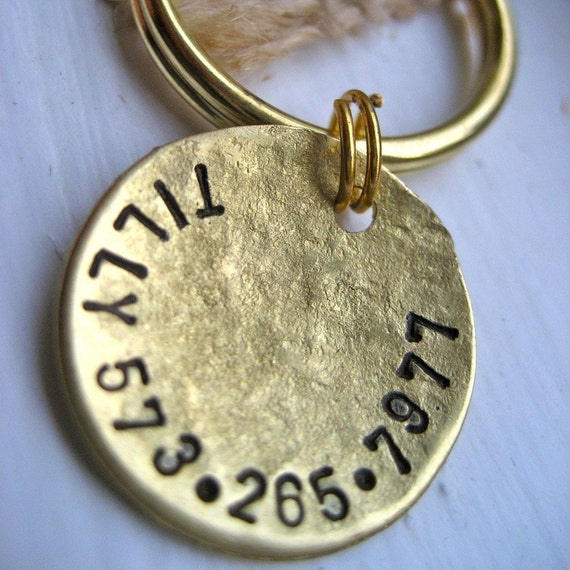 I love the look of the stamped, hammered brass! Make Your Dog Smile, the Etsy store, has tons of beautiful, modern ID tags. I love them all!
Happy birthday, darling Pyrrha. We love you so much, as very weird as you are. Life would be dull and monochrome without you!
How do you celebrate your dog's birthday?